---
Sniper Ghost Warrior 3 is a tactical stealth action game that takes place in a large open world. The BETA is a small slice of what the final game will offer and features two very distinct missions. There's also a robust crafting and RPG system that make customization a key component. While the BETA had some short comings, it did an excellent job of showcasing what Sniper Ghost Warrior 3 has to offer.
The BETA opens with you in control of Jon North, an elite American soldier dropped into hostile territory. A quick tutorial goes through the basics of buying weapons, crafting supplies, and selecting missions. The arsenal is large, featuring a variety sniper rifles, assault rifles, pistols, and explosives. While everything can be bought, materials can also be salvaged from missions and used to craft ammo, grenades, and healing items. It's a great alternative to spending money.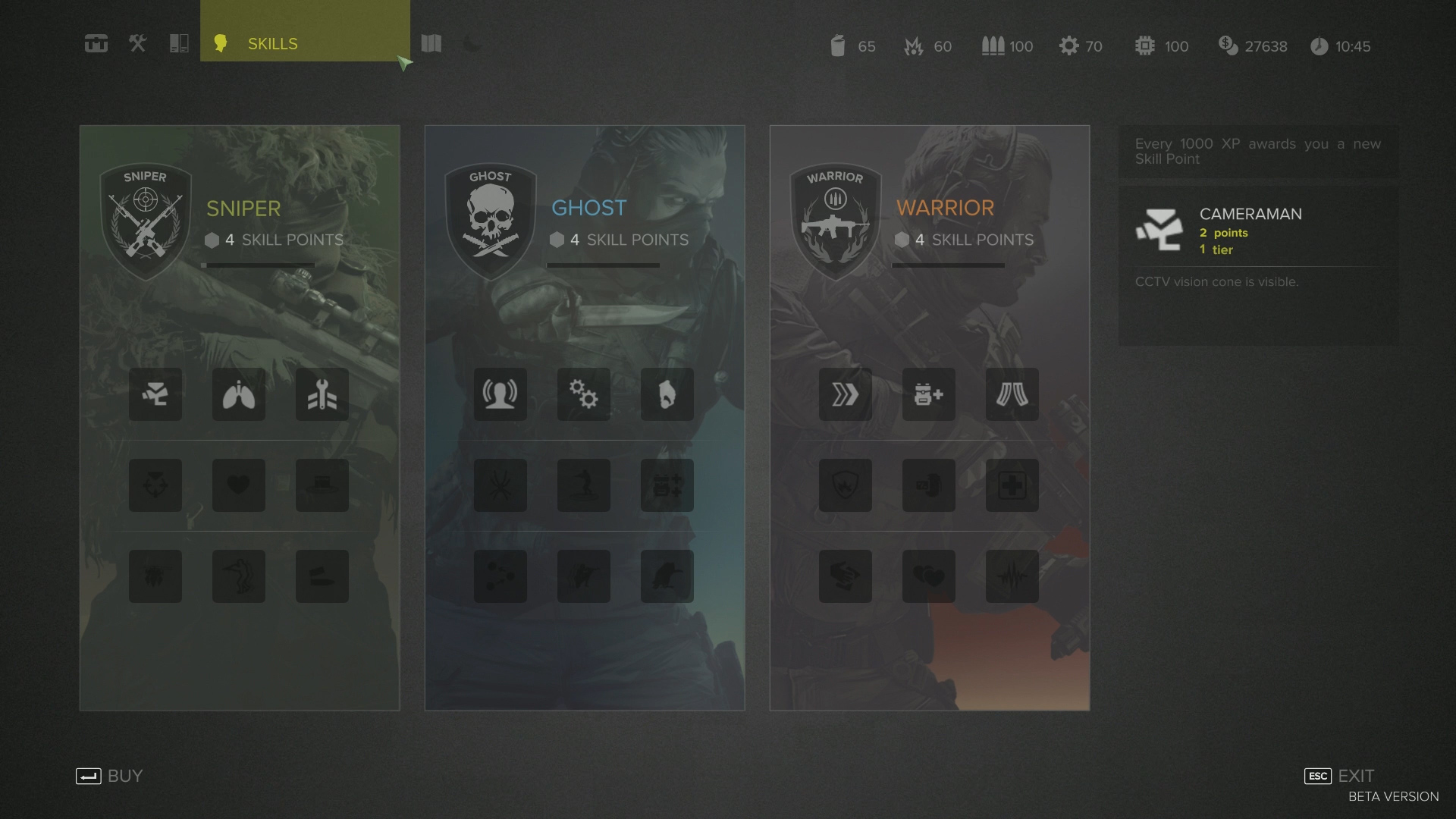 The first mission's objective is to infiltrate an enemy camp and assassinate their leader. Using a drone or sniper rifle, the player can tag enemies to track their positions and assist in the infiltration. This is important because the enemy AI is very observant and even the smallest mistake can lead to failure. Sniper Ghost Warrior 3 presents a fairly authentic stealth experience sure to appease fans of the genre.
The open world allows the player to approach missions from any angle, but the handful of distractions that dot the landscape are dull. Locked vehicles and inaccessible ruins leave a lot to the imagination, and perhaps these things were limited for the purposes of the BETA. Right now, the world only serves to act as a means to connect mission locations and even then, fast travel is the better option.
The BETA also suffered from optimization issues. Framerates dips when new areas loaded occurred frequently, especially when driving. The game also crashed once during the play session. Apart from the crash, these issues didn't detract much from the overall experience.
Conclusion
If the BETA is any indication, Sniper Ghost Warrior 3 should prove to be a competent stealth action game. While the world is little bland and there are still some performance issues to iron out, the core game is solid. A huge arsenal of weapons, items to craft, and interesting RPG elements make Sniper Ghost Warrior 3 stand out amongst the rest.
The closed BETA will start on February 3rd, you can sign up here to get access.